Empowering THE Pygmies
In 2011 a journey of faith led Justin "The Big Pygmy" Wren deep into the Ituri rainforest of the Congo, and to the enslaved Mbuti Pygmy tribe, who referred to themselves as The Forgotten People.
Justin lived with the Pygmies for a full year, immersing himself in their culture and becoming part of their family. They gave him the name Eféosa, which means "The Man Who Loves Us."
"I knew for the Pygmies to be free they needed to own their own land, have access to clean water, and develop sustainable agriculture," says Wren.
"I founded the Fight for the Forgotten initiative to work to provide those things to them. With these three simple things, we can begin to break the chain of poverty, suffering, and even modern day slavery."
Since 2011, Justin and Fight for the Forgotten have provided nearly 3,000 acres of land and dozens of water wells to the Pygmies. Not only are they no longer slaves, they're thriving, with Pygmy leaders embarking on multiple community development initiatives including education, vocational training, and sustainable agriculture.
Follow Justin into the jungle and experience his story in his book, Fight for the Forgotten, and in a soon-to-be-released documentary film.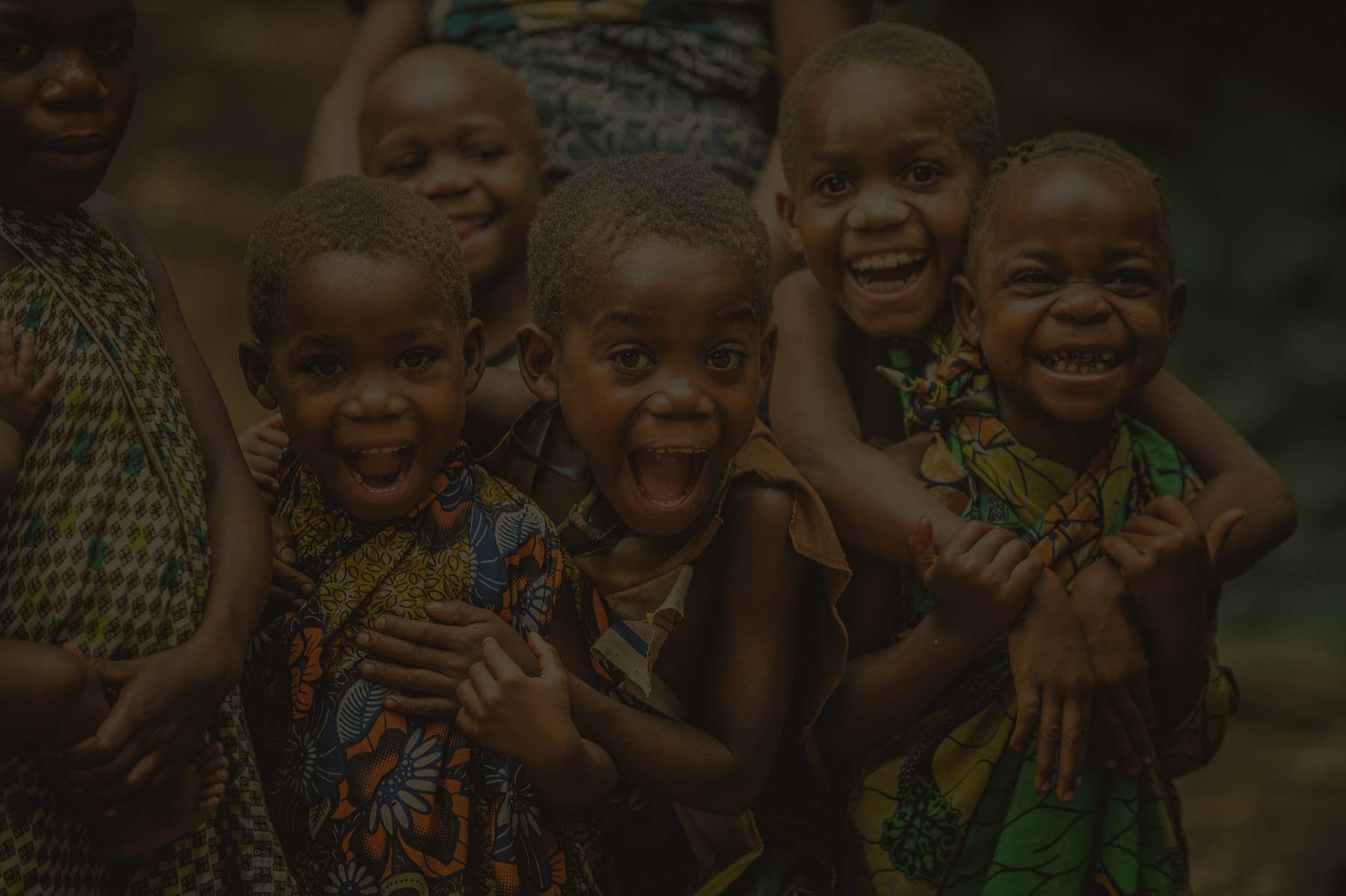 JOIN THE FIGHT
Defend the Weak. Love the Unloved. Empower the Voiceless.