A PEOPLE FORGOTTEN.A MISSION WORTH FIGHTING FOR.
Refugees in Their Own Country
The Batwa Pygmies in southwestern Uganda are among the most bullied people in the world. After co-existing with the rainforest as hunter-gatherers and "Keepers of the Forest" for thousands of years, the Pygmies are now being systematically evicted from their ancestral home.

With no compensation for their losses or tools to help them adapt to modern society, they have been left landless, homeless, hopeless, and on the verge of literal extinction as a people.
Fighting for the Batwa
Justin Wren and Fight for the Forgotten are partnering with in-country Ugandan businesses and NGOs to equip the Batwa Pygmies with land, water, resources, and education to enable them to build their own sustainable future.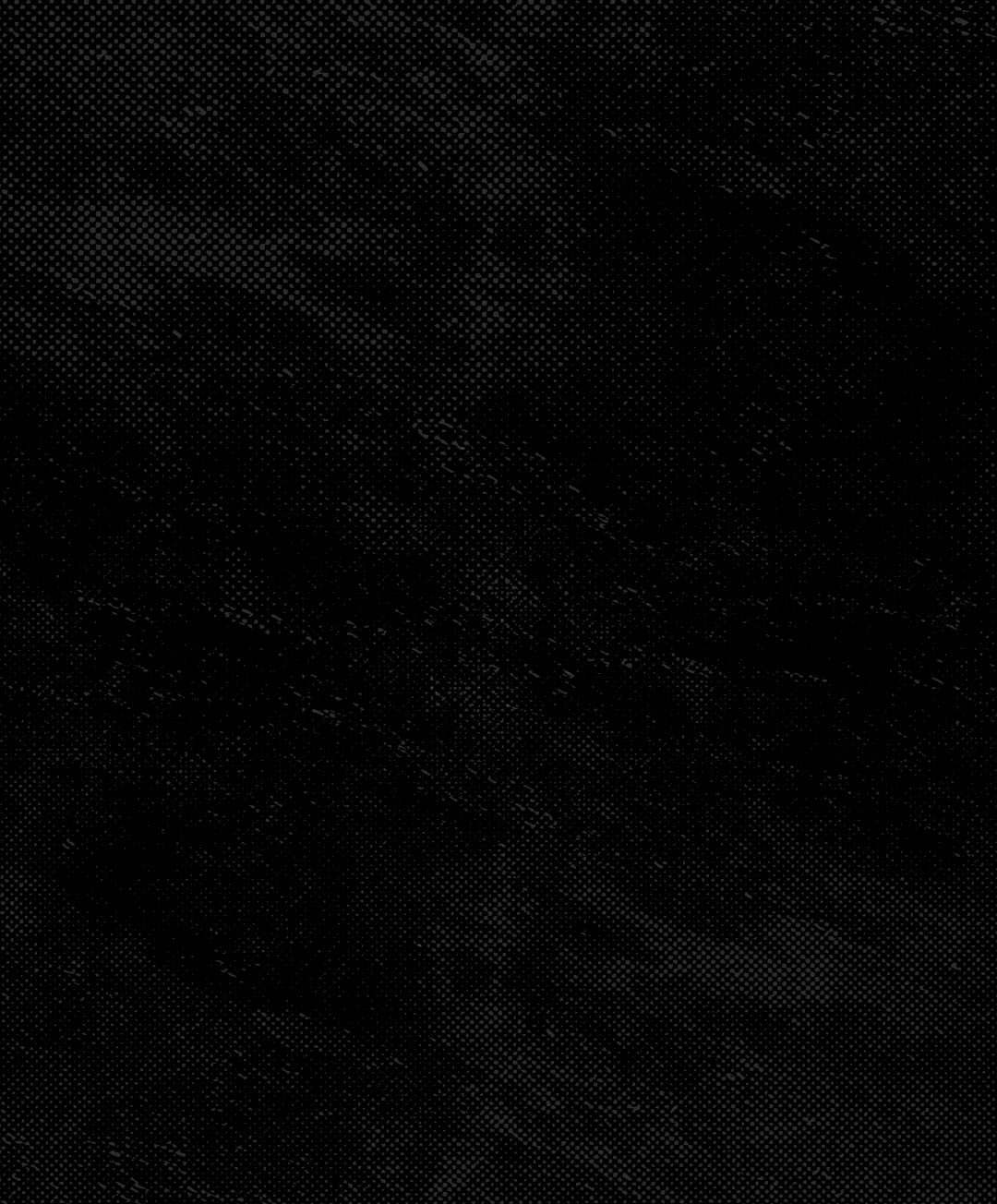 The $88,000 Plan
This mission is about equipping and empowering bullied people to create their own thriving, sustainable future.
Land
With the help of a TAK Water Uganda and an in-country NGO, we have brokered just under two acres of land for the Pygmies to build housing and small farming operations. This is a good start, but it is critical to the tribe's sustainability that we expand this acreage.
Water
TAK Water Uganda has installed one well and hand pump on this acreage, with several more to follow as funds are raised and infrastructure is built. Access to safe, clean water is the backbone of their future.
Construction
The Batwa are being trained on how to make their own bricks for constructing housing, latrines, and bathing shelters, as well as a medical dispensary.
Agriculture
Since they have lived off the resources of the rain forest for millennia, the Pygmies need education on best practices for planting, tending, and harvesting crops both for sustenance farming (to feed themselves), and cash crops (to sell at market and provide income for the tribe).
Training
Training in literacy, sanitation and hygiene, character development, and business practices is critical to the long-term success of this mission, as is basic education for the Pygmy children.