When Rayden was being bullied, these heroes came to the rescue
#STANDWITHRAYDEN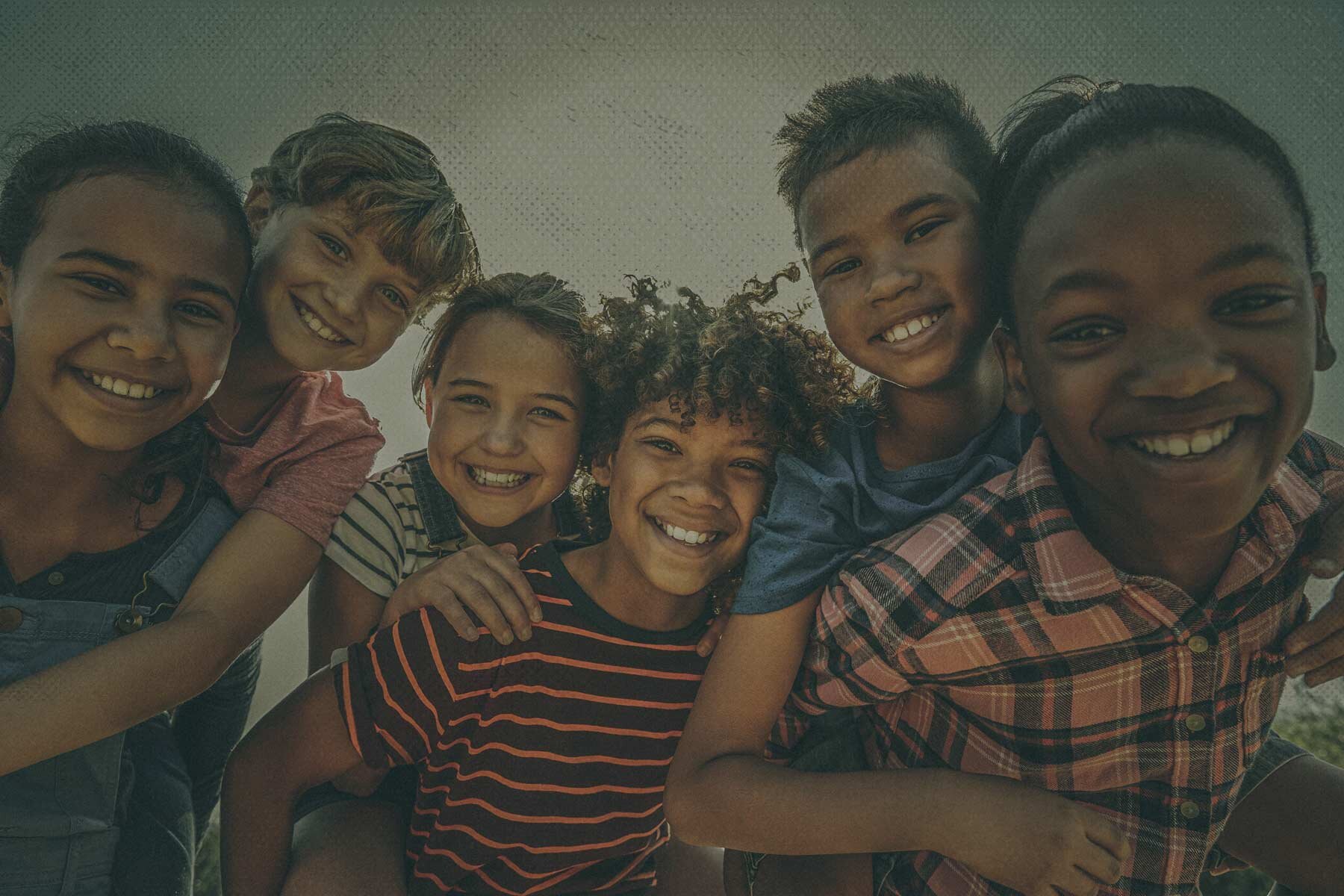 Today fight for the forgotten is on a mission to knock out bullying through awareness and prevention.
Our Heroes In Waiting anti-bullying and character development curriculum is being implemented in martial arts academies across the nation. And these same academies are banding together to raise more critical funding to help grow healthy kids.
Justin Wren was bullied his entire life.
But through the sport and martial art of wrestling, he found an outlet. The discipline and focus of the training, along with the support of his coaches and teammates, helped him to believe in himself, conquer depression, gain confidence, and find his tribe. Today, Justin is passionate about sharing his story with organizations, schools, academies and youth events in order to break the lifelong chains of bullying.
Defeat hate with love
We are on a mission to knock out bullying worldwide and turn love and compassion into action.
The Facts
12 million students will be bullied in the US this year

49% of students from grades 4-12 have experienced bullying

75% have seen bullying take place in their school

160,000 kids skip school everyday because of relentless bullying

3 million school days are lost each month because of bullying

29% of bullied students experience prolonged depression

15% seriously consider suicide

7% attempt suicide
JOIN THE FIGHT
Defend the Weak. Love the Unloved. Empower the Voiceless.